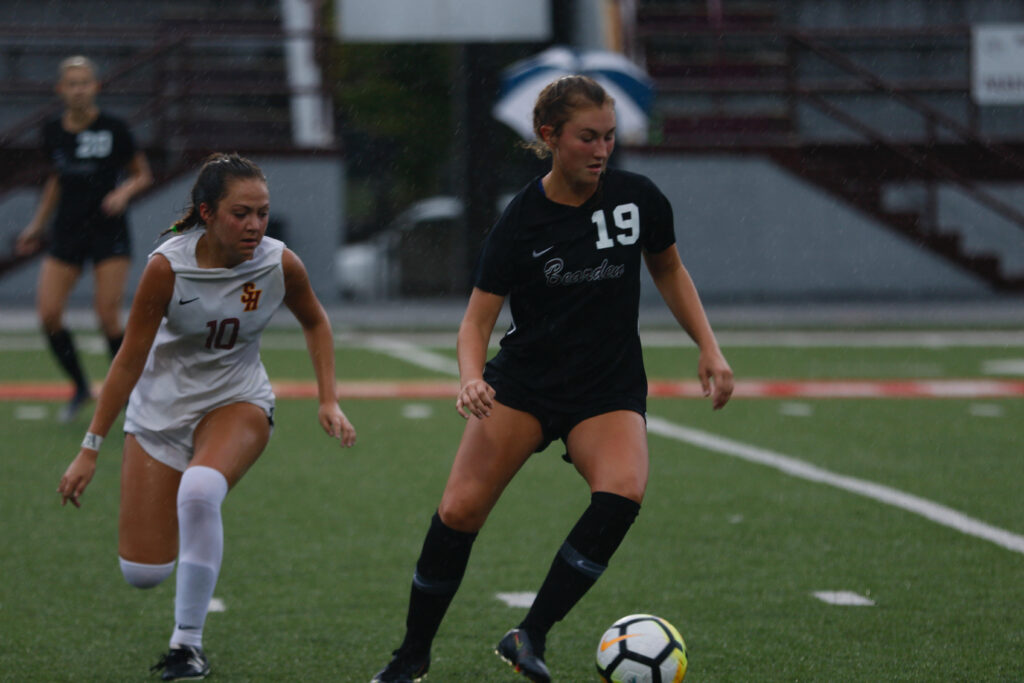 Posted On: 11/3/21 3:26 PM
As noted during the original release of the PrepSoccer.net All-America Watch List, we would make periodic updates. Today, we add 10 more girls players. Now, not to be confused for the All-America Game, which the rosters were released earlier this week, this All-America Watch List is for the postseason honors that will be awarded by PrepSoccer.com. While only 24 of the players from the full list below will make first- or second-team All-America honors, many of the listed players will make one of the eight 11-player All-Region teams.
Today's additions include a few updates, as well:
F Maddie Dahlien Maddie Dahlien F Edina | 2022 MN , Edina (Minn.), Sr., North Carolina
Dahlien was part of the original list but was not highlighted as we were caught figuring where to place her -- either as a forward or midfielder. Obviously, she is a forward -- one of the best in the country. The UNC commit has 34 goals and 13 assists while leading Edina to a 19-0 season so far this fall.
M Isabela Engle Isabela Engle F MN , Edina (Minn.), So.
Engle is one of the top sophomore recruits in the Midwest, and she's had a stellar fall campaign while helping Edina to the state semifinals. She