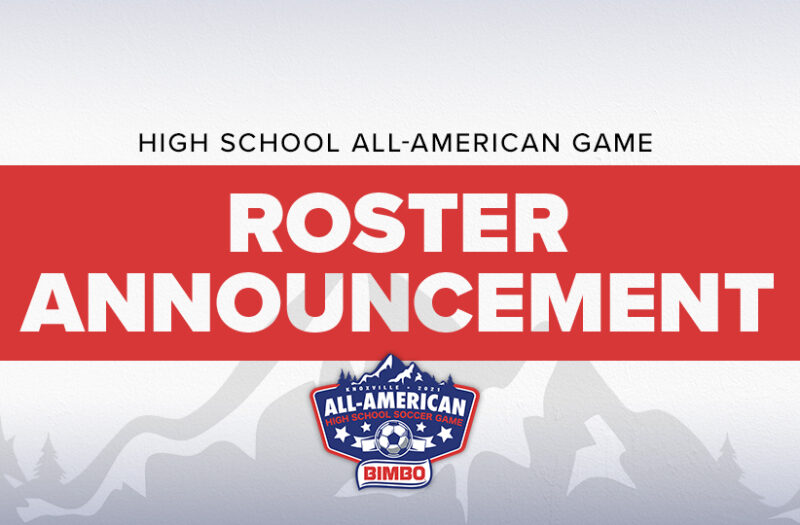 Posted On: 11/1/21 8:00 AM
More than 80 of the nation's top fall high school senior players have been selected for the annual High School All-American soccer games, which will be played on Saturday, Dec. 11, at Bearden High School in Knoxville, Tenn.
Forty-three boys were chosen for the 11th annual boys event, while forty-three girls were selected for the ninth annual girls contest. The matches are set up as East vs. West competitions. The girls match is slated for 11 a.m. with the boys match to follow at 1 p.m. The contests will be live-streamed on PrepSoccer.net.
This year, the games are sponsored by Bimbo, Capelli Sport, and Continental Tire.
2021 East Girls All-America Game Roster
2021 West Girls All-America Game Roster
2021 East Boys All-America Game Roster
2021 West Boys All-America Game Roster