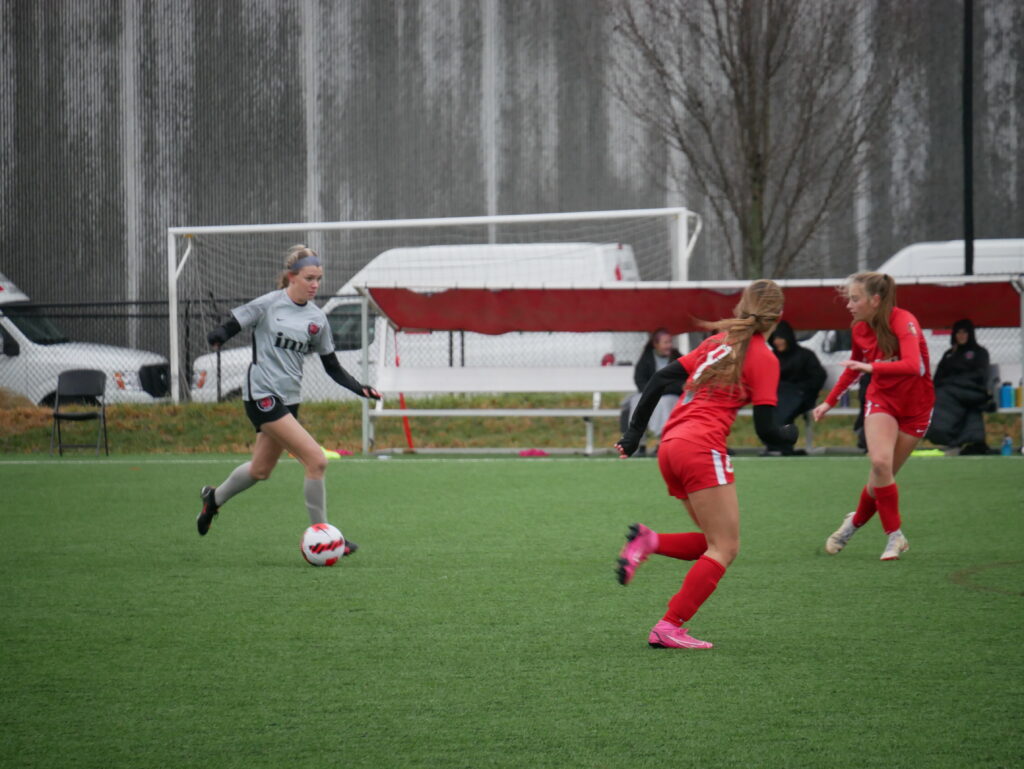 Posted On: 01/14/22 6:44 AM
U17s from the Ohio Valley Conference fared well at the ECNL Florida Showcase. These players stood out amongst the competition.
D Avery Brown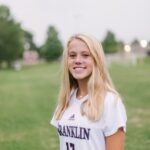 Avery Brown D Franklin | 2023 TN (Tennessee Soccer Club) - stepped into the center back position and solidified the defense in a 3-1 victory vs Heat FC.
M Emma Buttera (Internationals SC) - kept good team shape and won the ball multiple times in 1v1 situations against Sting Austin.
F Katie Shea Collins Katie Shea Collins F TN (Tennessee Soccer Club- scored an assist during the National Selection Game and finished the weekend with 2 goals and 3 assists.
F/M Addysen Cusick Addysen Cusick M OH (Internationals) - did well to help maintain possession and counterattacks in a 1-1 tie against Sting Austin.
F Carly Gilbert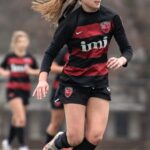 Carly Gilbert F Bellmont | 2024 State IN (FC Pride) - was a threat to score throughout the game vs Loudoun Soccer finishing with a goal and an assist.
GK Lexi Grunder (Tennessee Soccer Club) - was solid in the net during the first half vs FC Stars Blue making two huge saves.
M Ella Hamner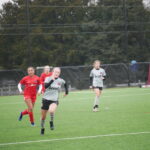 Ella Hamner M State IN (FC Pride) - was difficult to contain vs. Midwest United FC with a mix of distributing and driving deep throughout the game.
D Kamryn Hoyda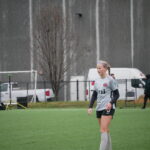 Kamryn Hoyda D IN (FC