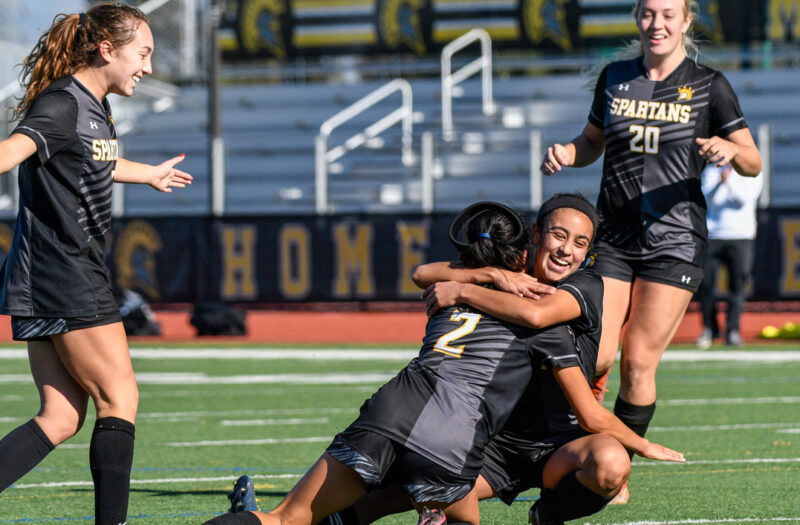 Posted On: 01/18/22 5:59 AM
There is a big four in the Central Coast Section's top division. Archbishop Mitty, St. Francis, and St. Ignatius, the three private schools make up 3/4 of this equation while Mountain View, the lone public of the four rounds out the bunch.
All four of them are section title hopefuls, all four of them are NorCal state title contenders. In the latest PrepSoccer Regional Rankings, all three were in the top 11 with Mountain View checking in at No. 3. The Spartans are 11-0-1, with the one draw a 1-1 result with St. Francis, which is ranked a spot below them at No. 4.
"Our goal was to qualify for NorCal, that was the first thing we put on the board," Mountain View coach Jeff Panos said. "We have started the season nicely so hopefully that comes to pass."
Mountain View has reason for lofty goals, returning a very veteran team of 14 seniors, the bulk of which have been together for three years, many play at Mountain View Los Altos Soccer Club. Four of the seniors will play huge roles if the Spartans are to meet their goals this season.