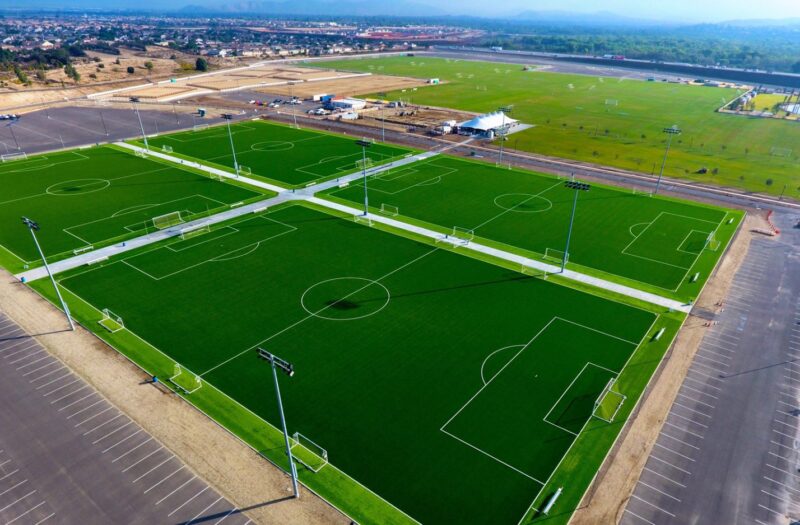 Posted On: 01/21/22 1:00 AM
December 2021 wrapped up a multi-day Champions League and Showcase event. Teams from throughout the GA competed at the SilverLakes Sports Complex in Norco, Calif.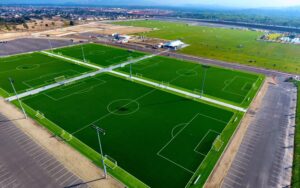 From the Northeast Conference, the STA 05 Girls (N.J.) finished top in the U17 Showcase Top Flight.
Brianna Azevedo
was a consistent threat and force for
STA 05 Girls in terms of attacking opposing defenders, creating goals, and doing the work defensively.
Chiara Cosenza Chiara Cosenza M Westfield | 2023 NJ , who is STA #9, uses her strength and strong ability on the ball to create goals as well as press the opposing CBs in order the get the ball back for STA.
Cassidy Clinton and Alex Reigle were the STA center back pairing that allowed the least amount of goals in all the group and were immensely tough to break down for the opposition.
Lauren McCauley and Maggie Blum out wide in the 7 and 11 also played well. Both were threats to score the entire weekend and caused problems defensively for the opponent.
Bella Bagnato as the defensive center mid has been