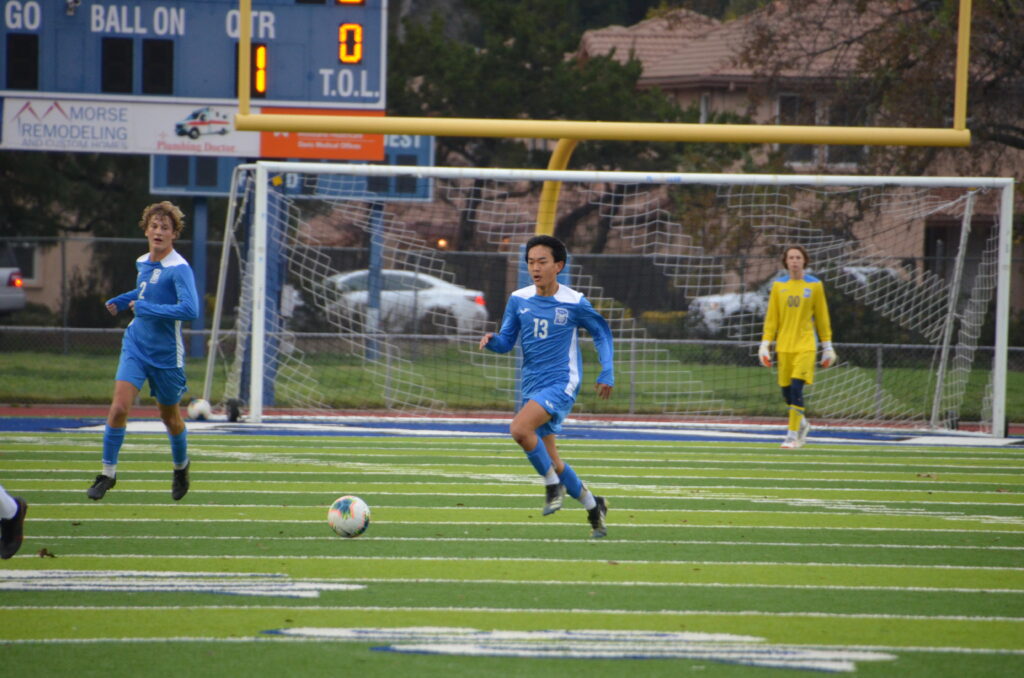 Posted On: 01/10/22 6:04 AM
In the San-Joaquin Section, there is a league that is like no other. It's a league that does not get a lot of fanfare, but it includes two powerhouses, is solid up and down and is the only league that contains seven Division I teams.
The Delta League does not offer a lot of respite for weary teams, and it is a full-on battle when Davis and Jesuit meet. They continue to be the top teams in the league.
The two sides squared off on Jan. 6, with the Marauders entering the day as the top team in PrepSoccer's Northern California rankings. Davis entered the match ranked 13th and came away with a 1-0 win.
As Davis coach Alex Park put it when the Blue Devils play Jesuit, it's a big rivalry and even when they are undermanned they go at Jesuit with all they have.
And for good reason. Jesuit has won 14 SJS Division I titles in coach Paul Rose's tenure. Rose is in his 43rd season on the touchline.
And if you want to use everyone's favorite, the transitive property, Jesuit and Davis should be considered serious SJS and NorCal contenders. Both teams have a win over