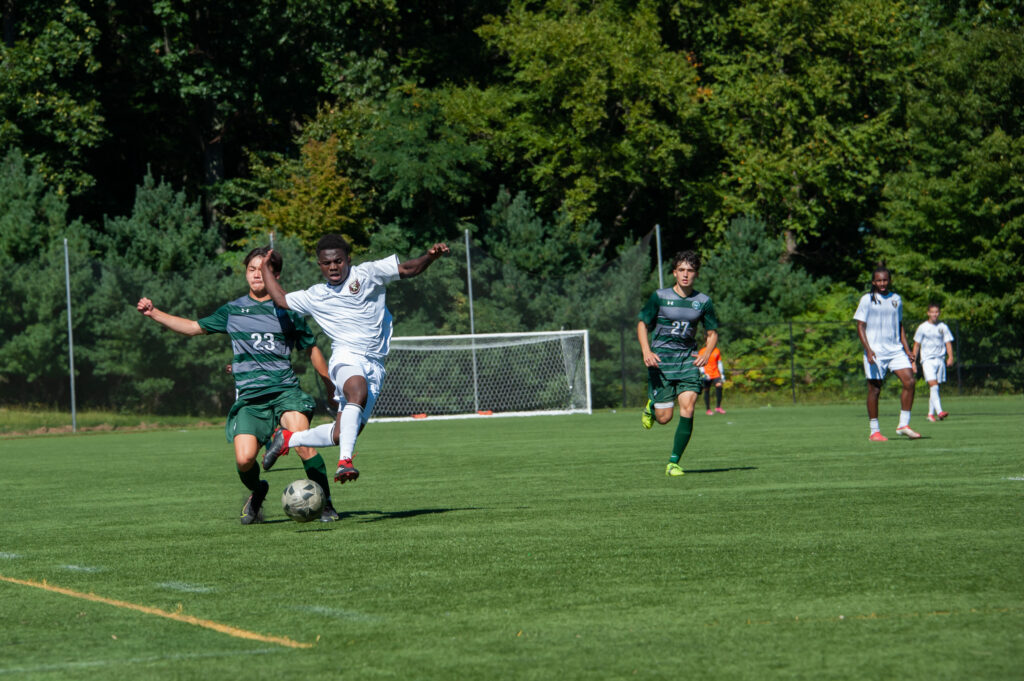 Posted On: 01/18/22 11:00 AM
The final fall honors have yet to be announced, but we're looking ahead to the 2022 season. The following seven players figure to be the frontrunners for next year's National Player of the Year honors. These players all have the talent to follow in a long line of exceptional high school players to emerge in the past eight years that this honor has been named. Of the previous winners, Jack Harrison (2014 honoree) is currently is playing for Leeds United in the EPL, and Ousseni Bouda (2018) recently was selected in the first round of the MLS Draft. The 2015, 2016, 2017, and 2019 winners were all NCAA Division I standout performers. There was no award given in the pandemic-interrupted 2020 season, and the 2021 honor has yet to be announced.
Looking ahead to the 2022 fall high school season ...
M Alex Barger Alex Barger M Naperville North | 2023 State IL , Naperville North (Ill.), Jr.
Barger was the Naperville Sun Player of the Year for 2021. The Indiana commit is exceptionally technical and controls the game from the midfield. He primarily plays the No. 6 position. He finished last season with 11 goals and 14 assists.