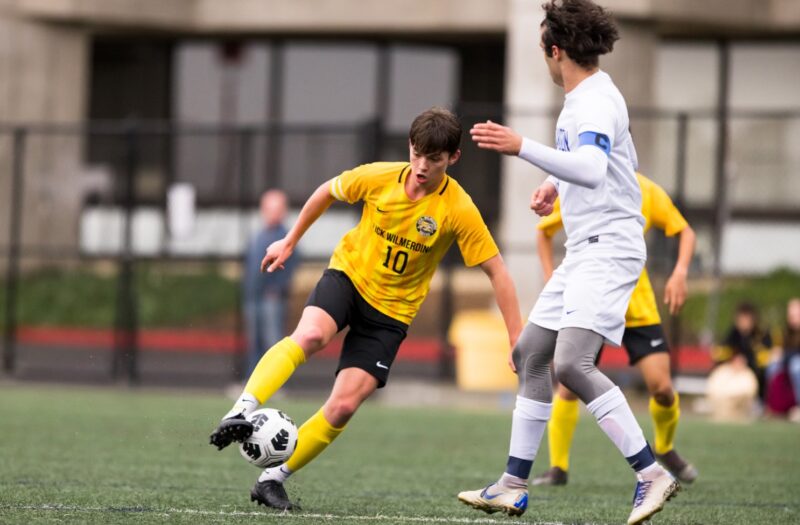 Posted On: 01/14/22 6:59 AM
It's mid-January and league races are heating up in the North Coast Section. Not only are teams getting back from Winter Break, but teams are getting back on the pitch after COVID delays. There are many teams with several matches to make up, so the landscape could change in a hurry with the opportunity to get nine points in a week.
Here is a look at one team that could make a push in each league, and a player that could help them make that push.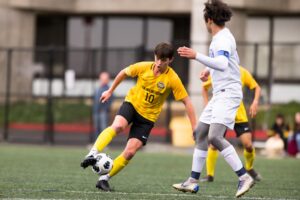 Bay Counties League
With Marin Academy and University appearing to be the top two teams in the BCL, watch out for Lick-Wilmerding. The Tigers are coming off of a 4-0 win over Urban, and their only league loss at the time of this article was a 2-1 against University, which is considered one of the favorites.
"We are a team that finds success when we can high press and control the game through our attacking instincts," Lick-Wilmerding coach Benkay Kajihara said. "More often than not we will be a team that creates more opportunities than the