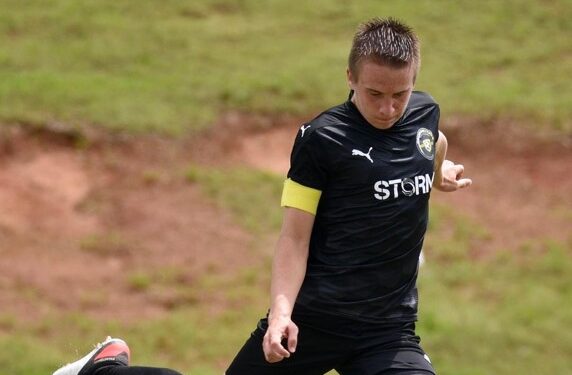 Posted On: 01/17/22 4:49 AM
With local high school teams preparing for their first matches in the coming week, we will highlight some of the top underclassmen boys' players in our Carroll and Douglas county area of West Georgia. Today, we take a look at some of the top Class of 2024 and Class of 2025 players in West Georgia.
GK Jon Smith, Bremen (Class of 2024)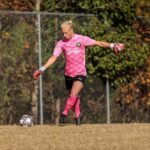 He is a top organizer and leader for the team as he keeps his defense organized so he has less to do. He is very strong shot stopper with the ability to make great saves in both cases where he is constantly under threat or if his team is on top of the opponent and just needs to keep is concentration. On crosses, he commands his six-year area extremely well. His distribution is top-notch both from his hands as well as his kicking ability in hitting driven balls to his teammates.
D Nyckolas Waits, Alexander (Class of 2025)
He is a technical player who is able to play out of the back well. Even as a freshman, his ability to play calmly into midfield out of the