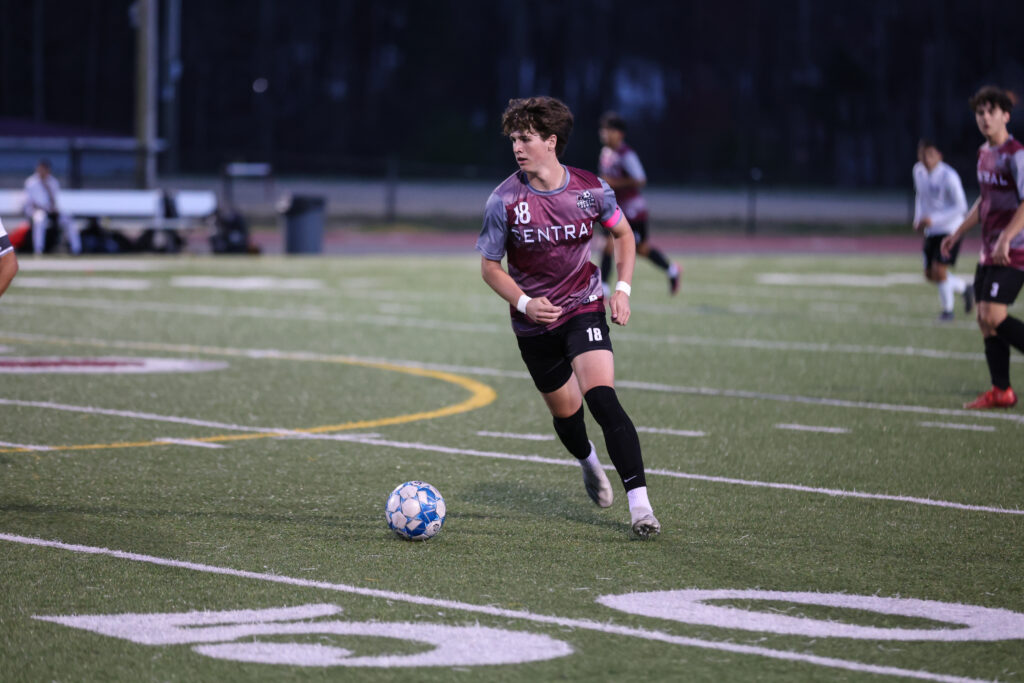 Posted On: 01/6/22 5:00 AM
In Georgia, the high school season has been moved ahead roughly a month compared to its usual start time, resulting in most schools having tryouts the first week of January and full matches later this month. Today, we take a look at some of the top Class of 2022 players in West Georgia.
D Jaiden Sosa, Carrollton
He is a physically strong defender that covers the ground very easily, and he reads the game well. As a center back, he covers his outside defenders very well and has a strong technical sense to play out of the back into midfield as soon as he wins the ball. He is also very strong in finding good, driven diagonal balls to release counter attacks. He cuts out opposition counter attacks well, and he allows his team to press higher up the field.
D Brody Derringer, Bremen
He is a very versatile player that can play down the right side as either a right back or right winger. He's strong and very quick to cover the ground. As an outside back, he gets into the attack very easily, providing good width in the attack. Technically he takes care of the ball with his