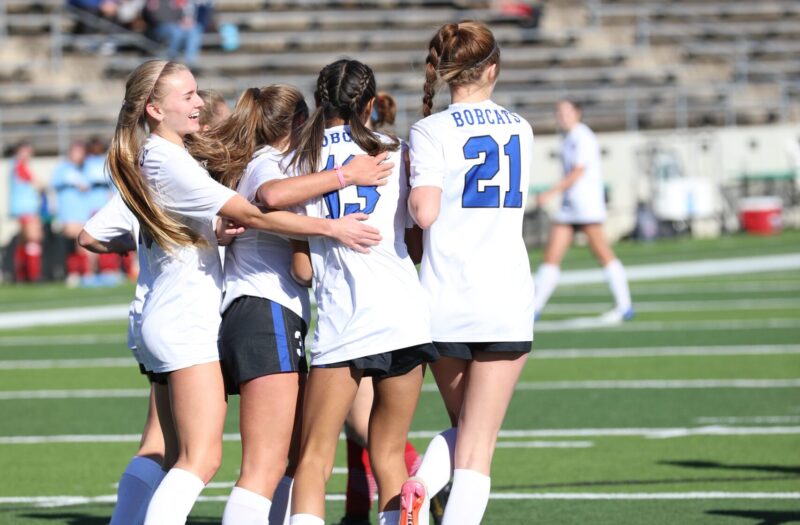 Posted On: 01/18/22 11:14 AM
After two weeks of Texas high school play and the first high school games since 2020 in Hawaii, the winter FAB 50 is finally taking form.
The winter is the most complicated of seasons due to the varying start times of the winter-playing states … dates that range from the beginning of November through the beginning of January. A lot of the ranking movements during the early months are based on expectations. Now, however, there starts to be a critical mass of games played across all winter states, making the assessments a bit more meaningful. In addition, more of the out-of-state games have been played, as well.
This week, Torrey Pines (Calif.) boys and Prosper (Texas) girls remain the nation's top-ranked teams.
But, there is quite a bit of movement beyond.
The big winners this week were Edgewood (Fla.) girls, which ran its record to 13-0 after stunning previously undefeated and No. 7-ranked Viera (Fla.). The result jumped Edgewood to No. 18 this week, while Viera settles in at No. 20. In boys soccer, Seven Lakes (Texas), behind a 6-0 start, leaps into the Top 10.
VIEW THE COMPLETE WINTER FAB 50s — FALL BOYS | FALL GIRLS
BOYS REGIONAL RANKINGS
Florida-North | Florida-South | Southeast | North Texas | South Texas | California-North | California-South | West
GIRLS REGIONAL RANKINGS
Florida-North | Florida-South | Southeast | North Texas | South Texas | California-North | California-South | West